JUICE CLUB SPECIAL
3 FOR 2 OFFER
3 Months Supply of Wheatgrass, Delivered  Direct To You!
Consistent taking of Wheatgrass has proven to:
Boost your immune system, increase red blood cells, regulate blood sugar and help reduce blood pressure, restore alkalinity of the body, eliminate toxins and heavy metals, decrease side effects of chemotherapy and radiotherapy, helps cleanse the liver and normalise gastrointestinal tract, as well as boosting your immune system and increasing energy levels, help with weight loss and help to the risk of cancer.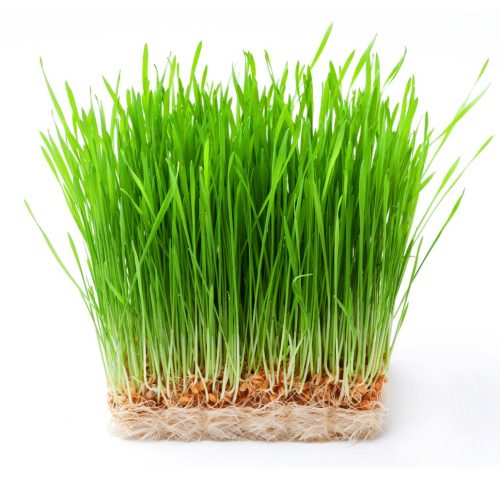 How To Claim Your Special Offer
[moonclerk id="6mrql4dnf29w"]
Frequently asked questions
We deliver from Malaga to Sotogrande. Free delivery.
This is a special offer. We will supply 3 months of Fresh Organic Frozen Wheatgrass. 3 Bags of 28 shots. No subscription required.
We deliver your fresh organic wheatgrass frozen, ready for you to put in the freezer. If you are not able to be in please let us know alternative delivery address.
If you have any further question please do not hesitate to  Contact Us
I love Pretty Greens Wheatgrass, the juice club is an excellent way of making sure I get my nutrients fix!
I would recommend your wheatgrass to anybody and the fact that you deliver to me free, just perfect!
Thank you for delivering your wheatgrass to me in Malaga, it tastes fantastic. I can feel the effects already.
The best frozen wheatgrass juice I have ever had...